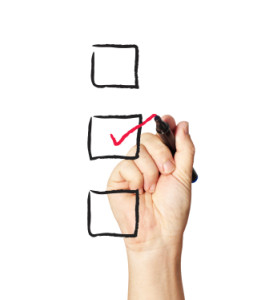 System Audit
An organization's networks are its primary means of information sharing and communication. And this is the why they are exposed to innumerable threats and risks every day. The security of your networks can be compromised not only from outside the organization, but also within the organization. To minimize these attacks, it is imperative to be familiar with possible security risks and take the right measures to protect critical resources.
swissns GmbH presents an all-inclusive group of proactive assurance and compliance services that are designed to appraise the structure and security of a company's IT systems. The system auditing service of swissns GmbH has potential to uncover any and every vulnerability or flaw in network security. Our dedicated network analysts assess security architecture, technological policies and procedures, governance and tactics, and technical infrastructure posture.
System Audit – Helping You Check the Robustness of Your IT System Framework
swissns GmbH system auditing services count on internationally recognized strategies and security standards to evaluate the current condition of our clients' system infrastructure. Our extraordinary resources, futuristic tools, and proven practices make us the choice of every top company looking for effective and credible system auditing facilities.
Each audit carried out the by the professional team of swissns GmbH incorporates a highly efficient security testing process that can identify weaknesses in internal and external networks. swissns GmbH doesn't leave its clients to deal with the identified shortcomings on their own. Instead, we provide them with comprehensive reports and documentations highlighting our findings.
At the end of our system auditing process, we recommend effective measures to help our clients mitigate and handle security risks and vulnerabilities. Let us know your security challenges and we will be glad to modify our system auditing techniques to make them compatible with your particular platform.
Get help from our proficient network specialists to make your systems, servers, and networks even more protected and robust.