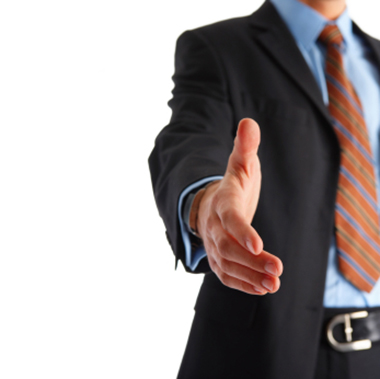 About us
At swissns GmbH, we strive to drive innovation and excellence in service in our core markets with the focus being on security, infrastructure and big data. We know just where we want to go, and we are getting there!
Our team is well positioned to take advantage of the opportunities afforded to us by the widening IT arena, with our extraordinary assortment of resources and strengths. We have the right people, creating the best plans, and laying the foundation to help swissns GmbH succeed and on to the next goal that we have set for our organization.
Company Background
swissns GmbH was formed in 2013. Alexander Baltazzis is the CEO and Managing Director and Nicolas Krassas is the CTO of the company, both have 15+ years experience in the IT, Telecommunications, ISP and Security industry. swissns GmbH is situated in Luzern at Habsburgerstrasse 22.
The unique strength of our services is hidden in the fact that our people have the expertise, knowledge, and dedication that helps inspire innovative IT security solutions for companies of all sizes. Their collaborative and ethical approach to business has already inspired respect from our clients. And together, all of us continue to push the envelope on customer services.
What We Do
swissns GmbH provides a range of specialist IT solutions to commercial and public sectors.
These services consist of:
IT Consultancy Services
Security Consulting
Network Assessments
Vulnerability Assessments
Penetration Test
System Audit
Network Audit
Website Audit
We also offer a variety of Data Center Services:
Domain Name Registration
Web hosting
Dedicated Servers
Virtual Private Servers
SSL Certificates
Parallels Licenses
Our Expertise
At swissns GmbH, we are working to make IT more secure.
swissns GmbH offers a comprehensive range of IT and security related solutions and services that allow organizations to fully realize their aspirations for a safe and secure network and data infrastructure.
We make certain that the delivery of all the swissns GmbH solutions happens in a timely manner and within a well-managed, quality controlled framework to ensure the complete satisfaction of all our clients. Please contact us if you require additional information about our methods and technologies or to discuss your order requirements. We look forward to hearing from you.
At swissns GmbH we believe that our Clientele is our biggest asset and we constantly work to improve the Services and Support we provide to our customers in order to establish long term relationship with them.
Our goal is to undertake all Internet, Telecommunications & Security needs of our customers so that they can focus on their core business while we run their network.
Among others, some of the customers that trust swissns GmbH are: