About our Virtual Private Servers
We still provide Virtual Private Servers using VMware ESXi technology installed on dedicated servers fully managed by us in Switzerland, Germany and France. Our policy is to never overbook resources providing you in this way a very stable and reliable environment.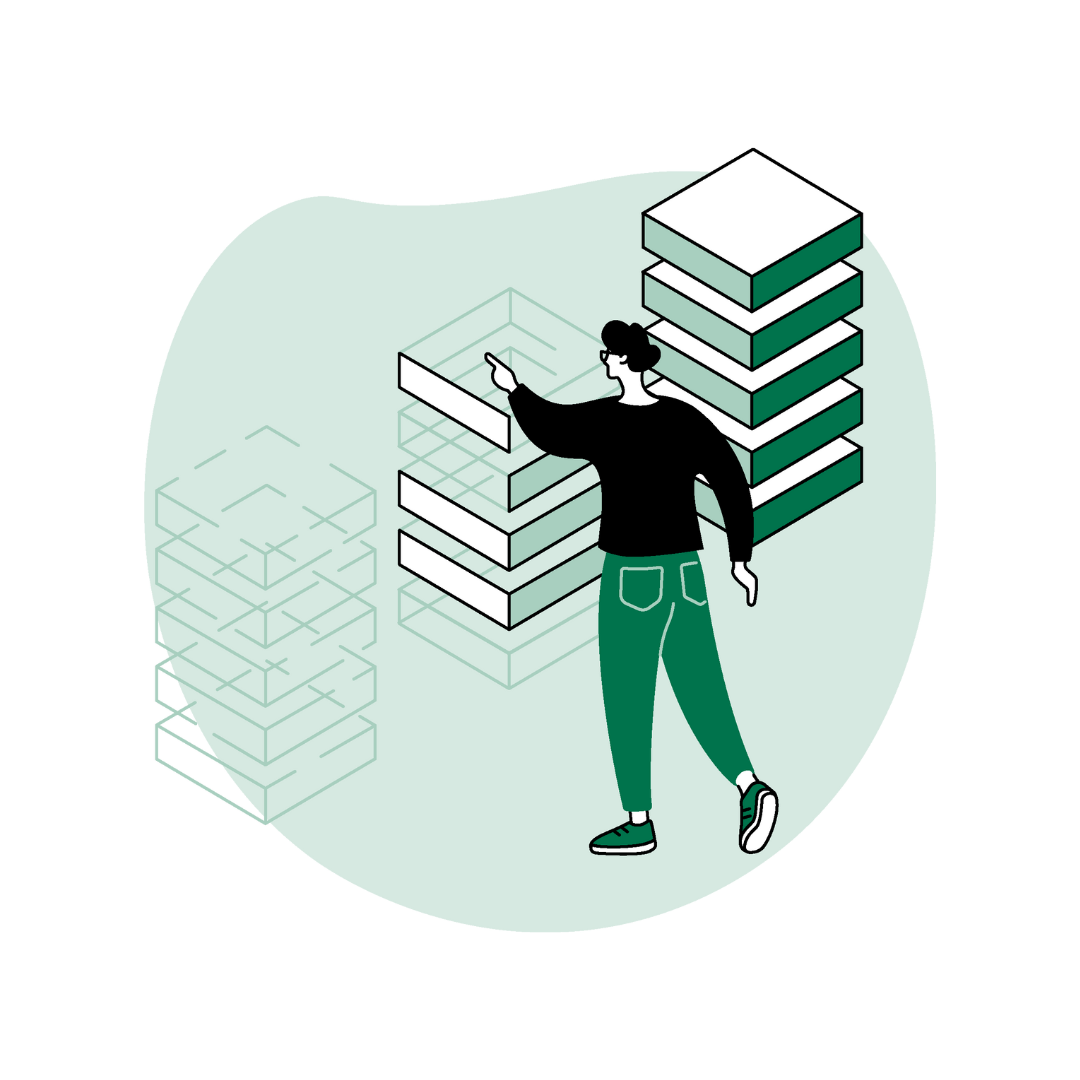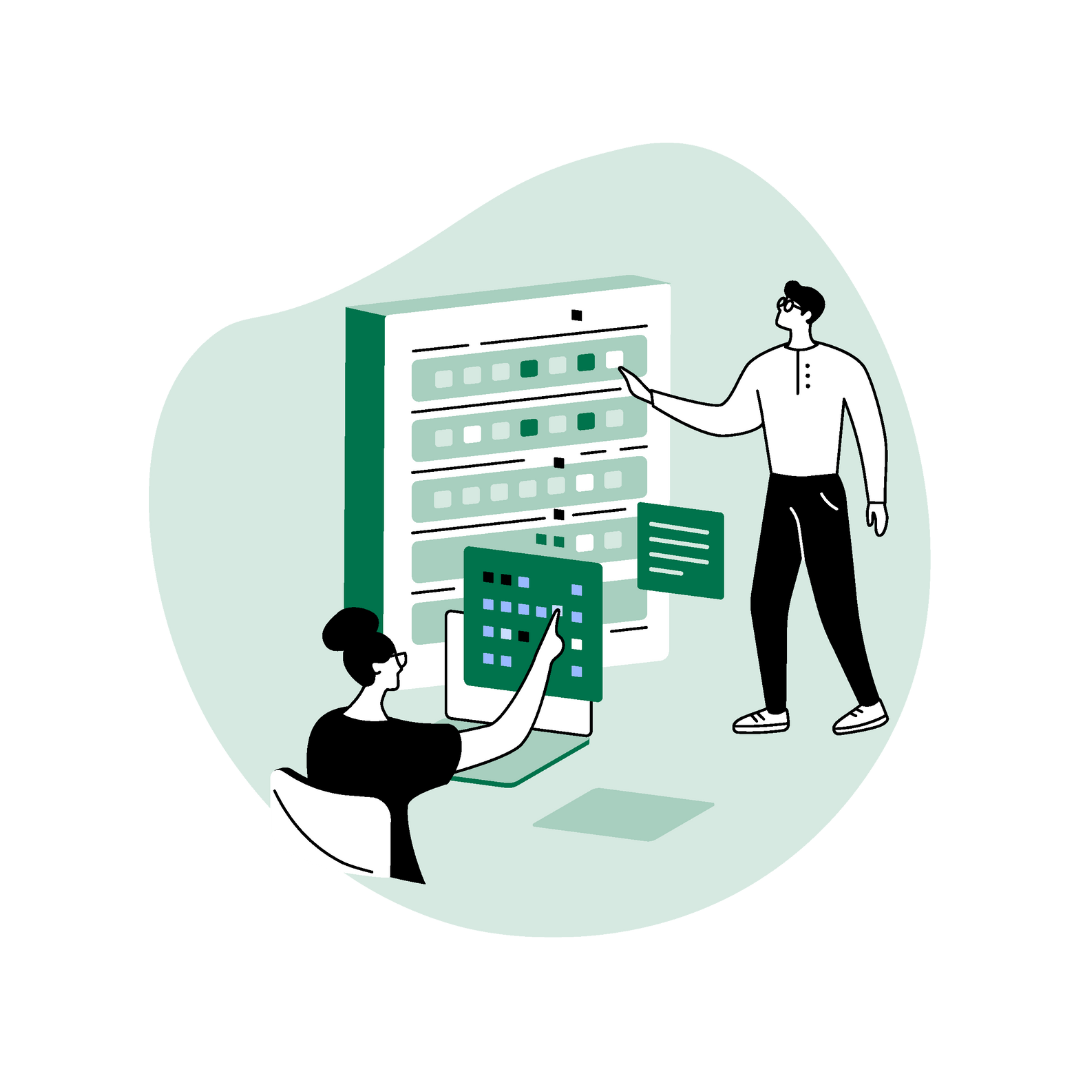 Plan Discounts, Partners & Resellers
As we fully operate all our servers and services, we are able to provide full customisation and meet any need from our Partners & Resellers network. We will analyse with you every aspect of your needs and provide you with the optimum solution.