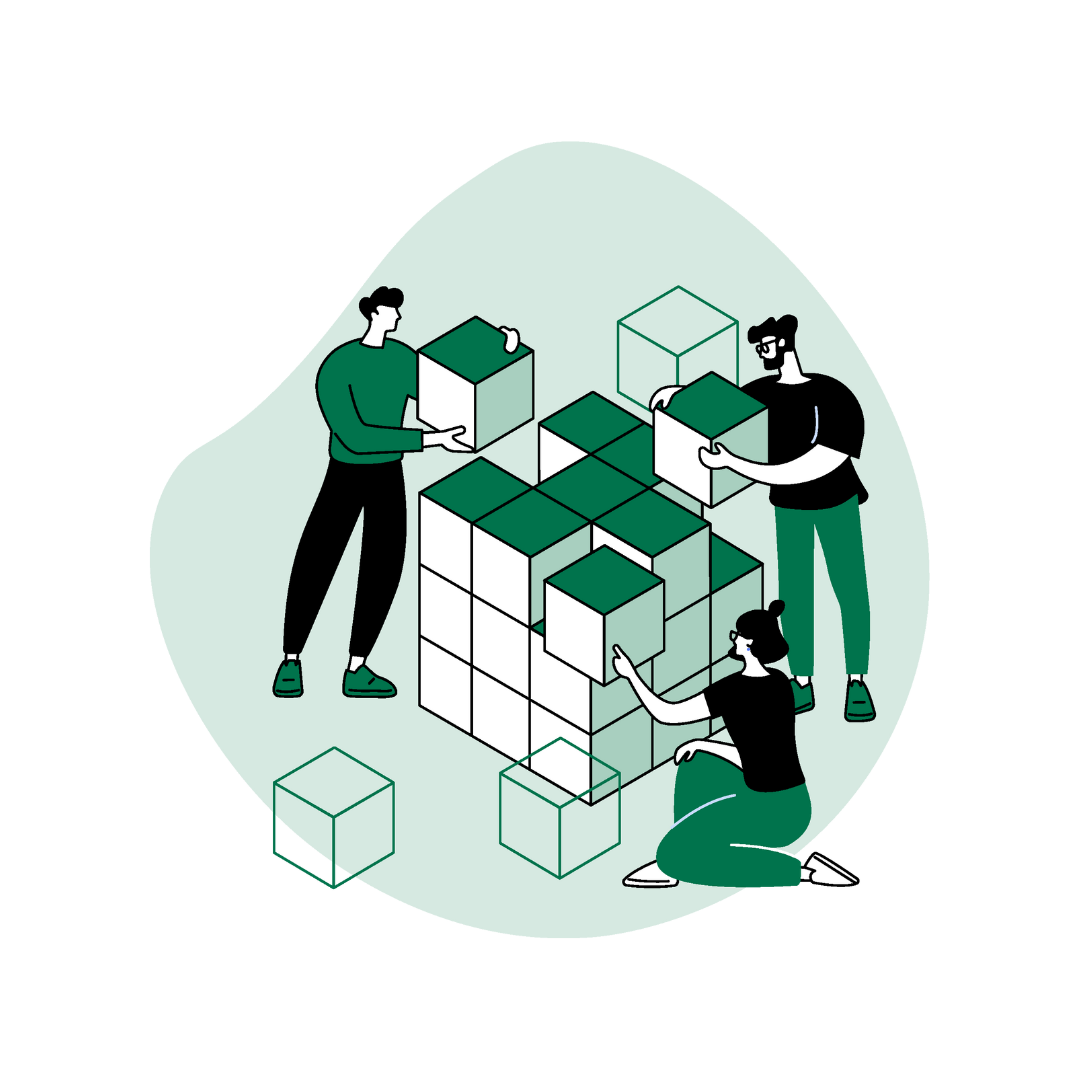 About our Colocation Services
Located in Zurich, Switzerland, our Data Center is in one of the most secure locations possible, built right on the side of the core European fiber optics network.
Due to its special location the data center is one of the greenest in the EU, relying mainly in hydroelectric power harvested by the waterfalls in the Swiss Alps while its cooling system is supported by unlimited flow of cold (4 degrees) water from a nearby lake.
The data center is right on the core European backbone which travels across the railway of Switzerland crossing the Alps through Gotthard.