About our Dedicated Servers
We have been providing Dedicated Servers using our own infrastructure in Switzerland as well as Dedicated Servers leased by Hetzner (Germany) and OVH (France) and we can provide you with many different servers with various configuration. As we will do with our own services, we have already automated several features to the dedicated servers we provide in Germany giving you the ability to manage rDNS, restart and reinstall your server's OS.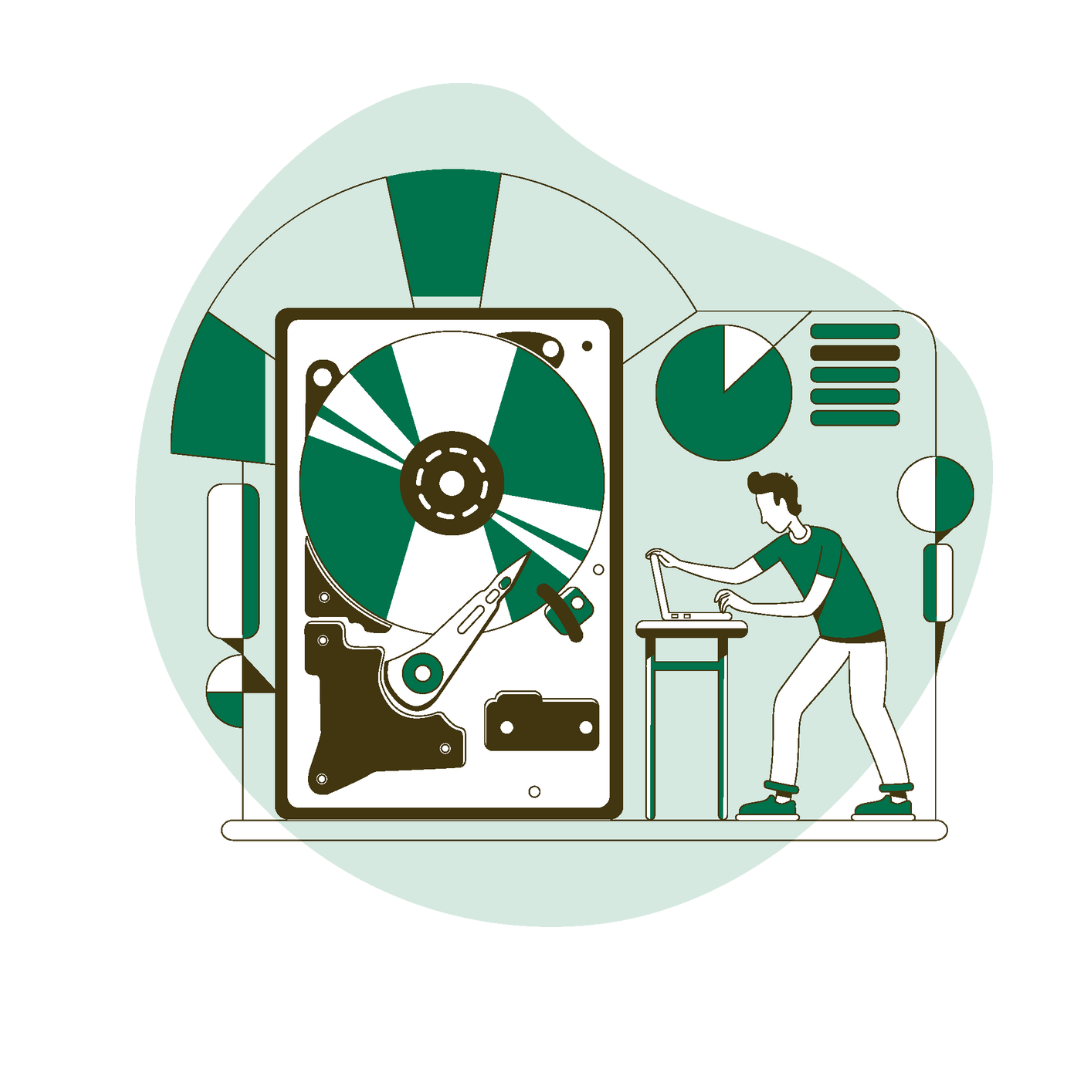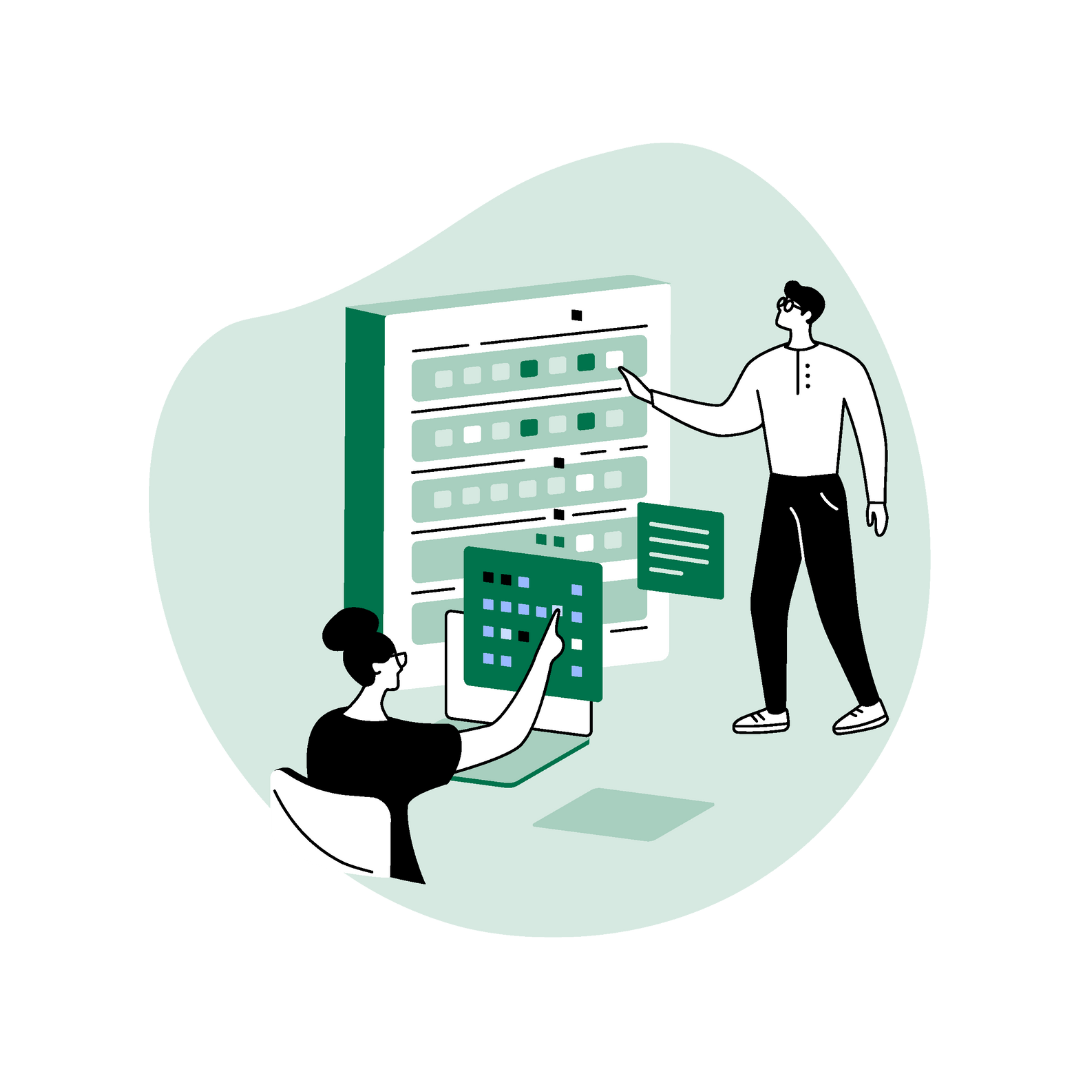 Plan Discounts, Partners & Resellers
As we fully operate all our servers and services, we are able to provide full customisation and meet any need from our Partners & Resellers network. We will analyse with you every aspect of your needs and provide you with the optimum solution. Please also feel free to contact us for your colocation needs in Germany or in Switzerland.